As a community, let's not
take COVID-19 lightly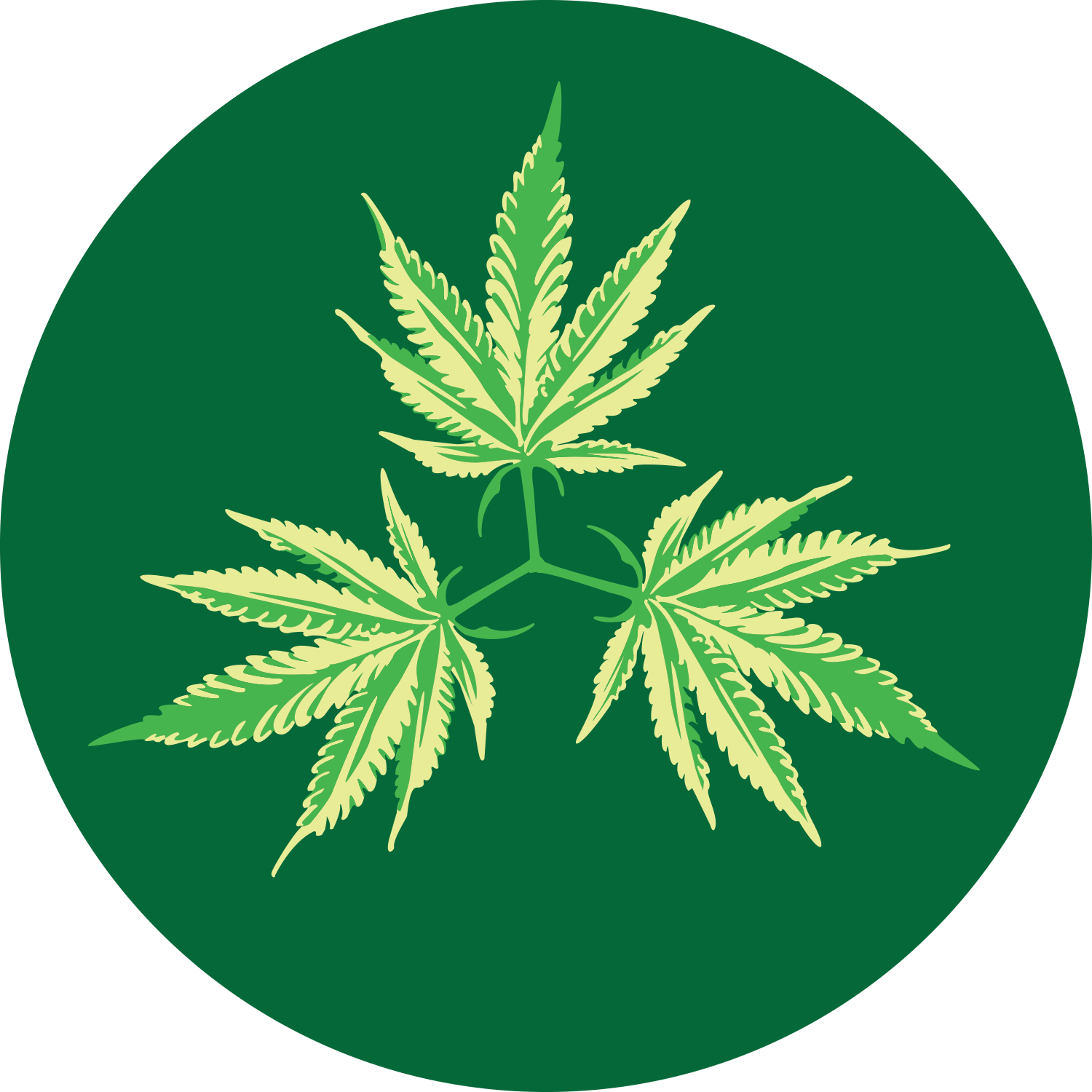 Depending on your state, cannabis retailers may have closed their doors to adult use consumers, but still offer delivery or curbside pickup to patients. If you haven't made it to your local dispensary yet, and have access to goods and services, consider our shopping tips for the busiest times of the year.
Quick tips on how to stay safe and get involved from home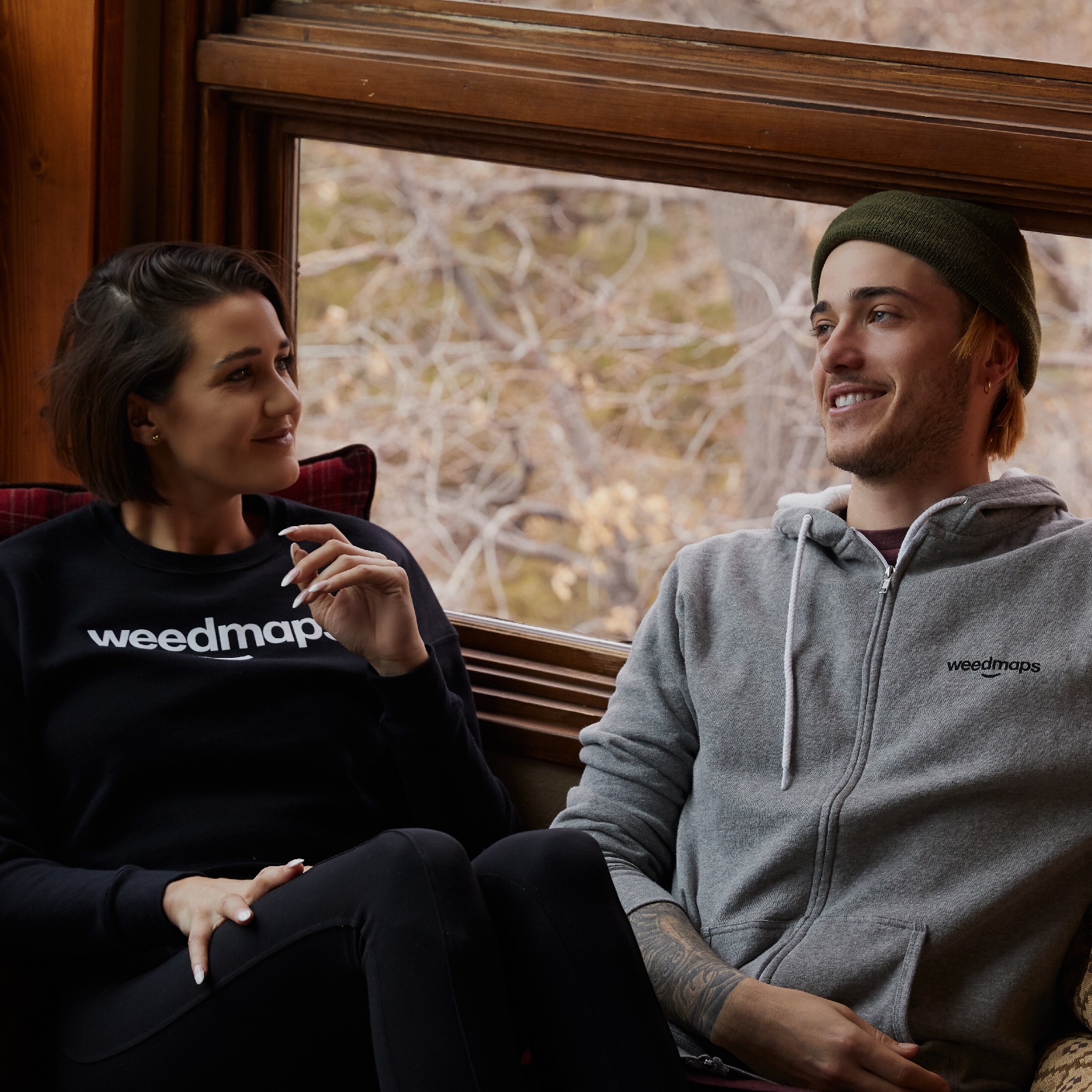 Copyright © 2021 Weedmaps & are registered trademarks of Ghost Management Group. LLC. All Rights Reserved.